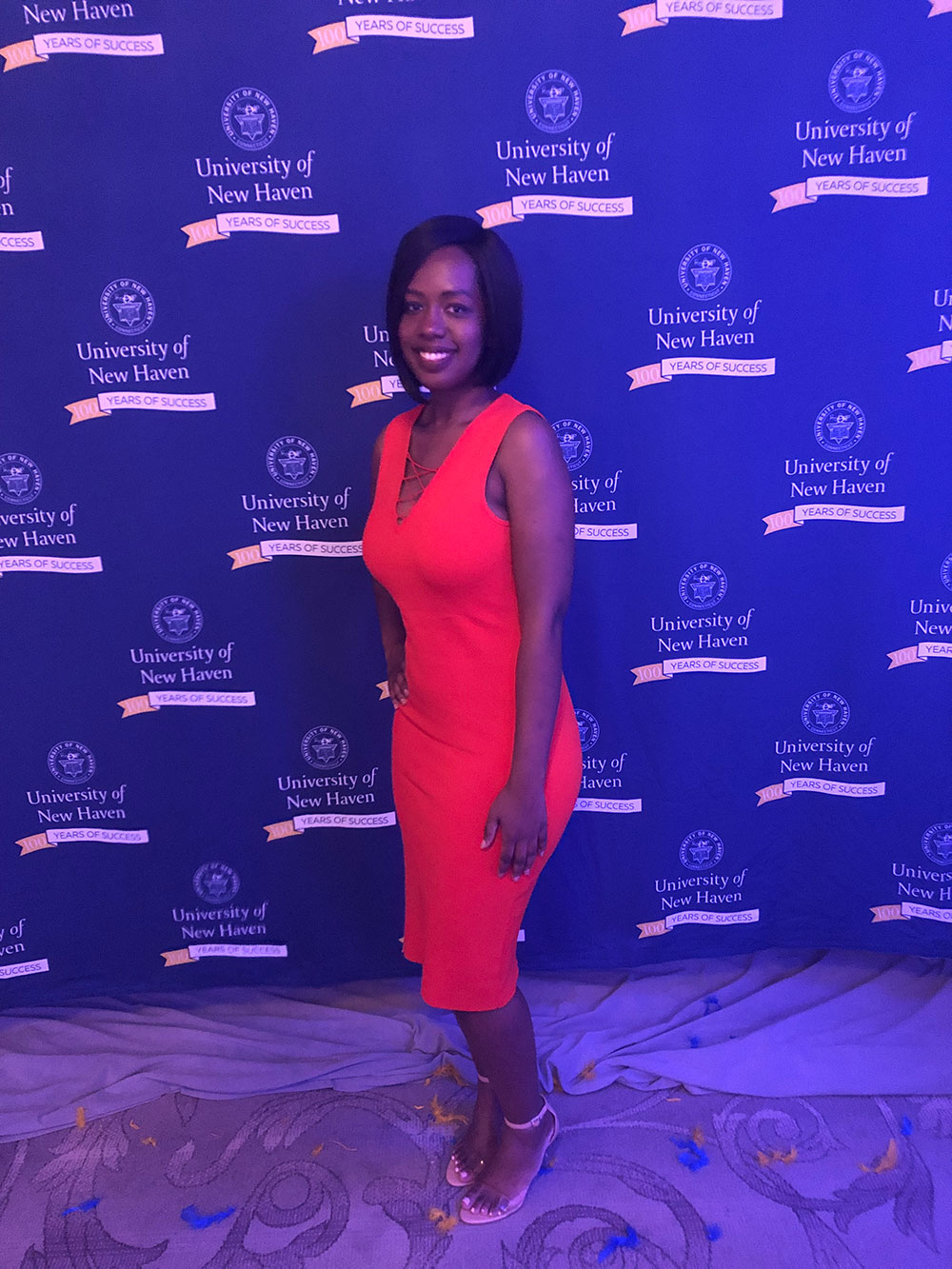 Samah Juana, an MBA graduate, completed her Master of Business Administration from Fairleigh Dickinson University in Madison, NJ. Prior to this, she finished her Bachelor of Science, Management at the University of New Haven in West Haven, CT. She received a Human Resources certification from Middlesex County College in Edison, NJ, and has acquired technical knowledge, as well as professional experience working in several roles relating to Recruitment, Human Resources, and Customer Service.
A number of big companies have benefited from her role as a Human Resources and Recruiting Consultant. Her contribution to the companies she has worked for has brought her recognition in terms of her level of professionalism, teamwork, adaptability, and commitment. She's well-versed in technical skills, such as Microsoft Office Suites (Excel, Word, Access, PowerPoint), Outlook 365, UltiPro, Salesforce, Taleo, and Workday.
With excellent oral and written communication, good organization, and proper time management, she's been instrumental in taking companies to new heights. She started off as a Customer Service Representative with Cenlar Federal Savings Bank in December 2012. She worked here for two years managing customer loans, taxes, and insurance, informing them about products and services, responding to customer inquiries, and referring unresolved grievances to the right department.
Between April and June 2016, she worked as a Human Resources intern for Planned Companies, handling workers' compensation, social security, employment verification, and child support. She worked as the customer contact for the department and created and maintained a filing system for resumes and other departmental paperwork.  
As an HR Shared Services Assistant with Sanofi Aventis between September 2016 and February 2017, she directed business operations, record keeping, policy changes, and provided systems training support for multi-disciplinary teams. She also handled verification of dental, medical, prescription, and vision coverage as well as wage disputes.    
She has also worked as a Recruiting Coordinator/Assistant with Novo Nordisk (November 2017 to August 2018) and HR Generalist Consultant/Assistant with Ingersoll-Rand Company (January 2019 to July 2019). She gained a lot of work experience in these roles, especially with regard to the execution of in-depth interviews, spearheading multiple aspects of the employee onboarding process, facilitating drug testing, as well as training for new employees. Since June 2020, she has worked in Operations as a Loan Processor with Judge Group, where she has been responsible for processing loans for SMEs as part of the COVID-19 response. She has also been responsible for providing credit to firms via the Main Street Lending Program.    
This blog was started as a dedication to personal growth via the perspective of a 30-year-old millennial woman. Samah Juana spends her free time writing, singing, and blogging. Being someone who always equated achievement with a busy schedule, Samah Juana was forced to introspect more during the pandemic, and this blog was born out of her desire to continue creating. She hopes to motivate people to strive towards achieving their dreams and focus on the lessons learned through the process.
The blog's focus is on a range of topics, including:
Check out her latest blog post and subscribe to her social media platforms for more.